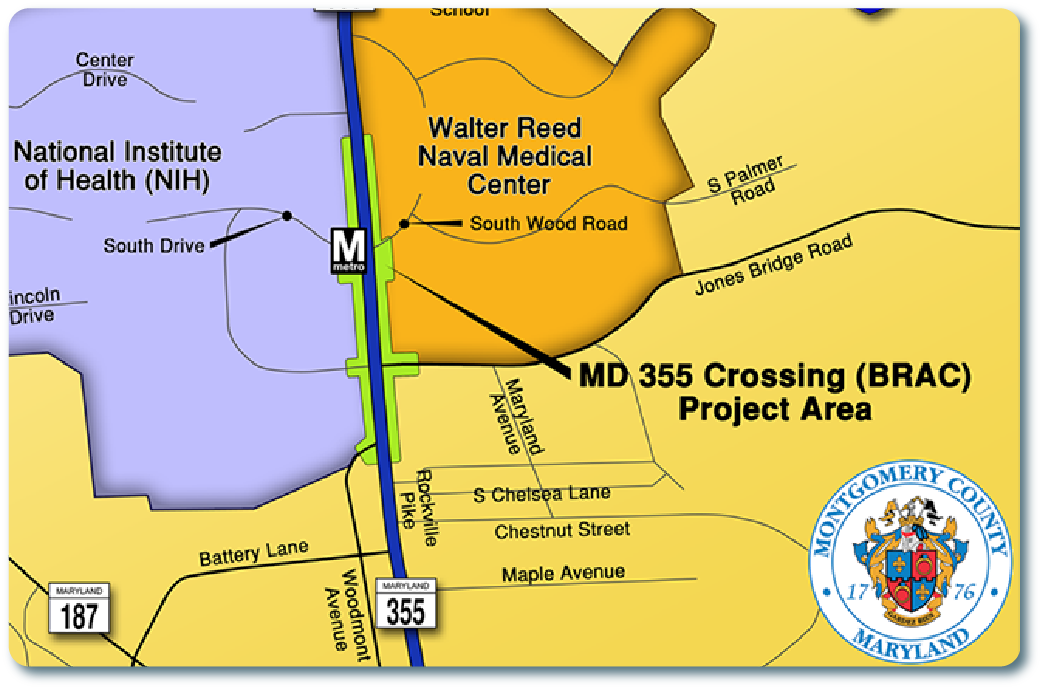 Alpha Corporation, the ENR MidAtlantic 2022 Design Firm of the Year, relies on ProjectTeam.com to track all
construction information for award-winning METRO project
between NIH and the National Naval Medical Center
Alpha Corporation is a woman-owned multidisciplinary construction consulting firm providing engineering, program and construction management, project controls, and technology services.
For nearly four decades, they have collaborated with a broad spectrum of clients in the public sector (government agencies, municipalities, institutions), and the private sector (private enterprises, developers, architecture and engineering firms, concessionaires, and contractors). Alpha works across many project types, including buildings, infrastructure, energy/utilities, and transportation. They are engaged in projects for the entire development and delivery process, from the earliest planning phases through design and construction to commissioning and operations and maintenance.
The Challenge
Alpha Corporation considered themselves Primavera Contract Manager "Power Users" before realizing they needed to update to a more modern project management application in 2016.
When they first started on the MD355 BRAC project, they used the system the site's General Contractor recommended but quickly realized limitations in that solution. They started looking for a cloud-based application that could offer structured document control but was flexible enough to adapt to the needs of their unique project.
The Solution
The main reason Alpha Corporation selected ProjectTeam.com is because of the application's unique ability to build custom forms to match project requirements. Other reasons include:

100% cloud-based for easy collaboration

Speed of implementation and deployment

Customizable forms for project inspectors

Drag-and-drop reports and dashboards

Linked forms and workflows to organize mass data

Implementation, training, and professional services
The Results

Complete Project Documentation – Alpha Corporation has taken advantage of both system forms and custom forms to track an enormous amount of project information.

Accurate Reporting – Many users from the Alpha team have created reports and dashboards to help them manage their clients and provide weekly progress reports that include general project status, budget information, schedule information, and photos.

Detailed Field Reports and Inspections – Alpha Corporation partners with many other organizations to perform inspections on various areas of their complex projects. These inspectors are required to log all entries in ProjectTeam.com and include multiple photos.
Alpha Corporation started using ProjectTeam.com in late 2016. Now, they have more than 16,000 form records entered into the system. This includes more than 150 change orders, 1,000 requests for information, 3,500 submittals, 2,500 daily field reports, 800 drawings, and 700 meeting minutes. In addition to the forms, Alpha says they have added about 20,000 photos and other files as attachments and within their robust folder structure.
They are coordinating work between four federal agencies, three local state agencies, the METRO authority, four design teams, the main contractor, joint venture consultants, and their client, Montgomery County, MD. All project documents are organized per issue, per company, and per type. Related documents are referenced to each other through links. They also document each email that is sent and received.
Ready for your demo?
See what ProjectTeam.com can do for your organization by setting up a customized demo with one of our product experts.