CASE STUDY
District of Columbia Department of General Services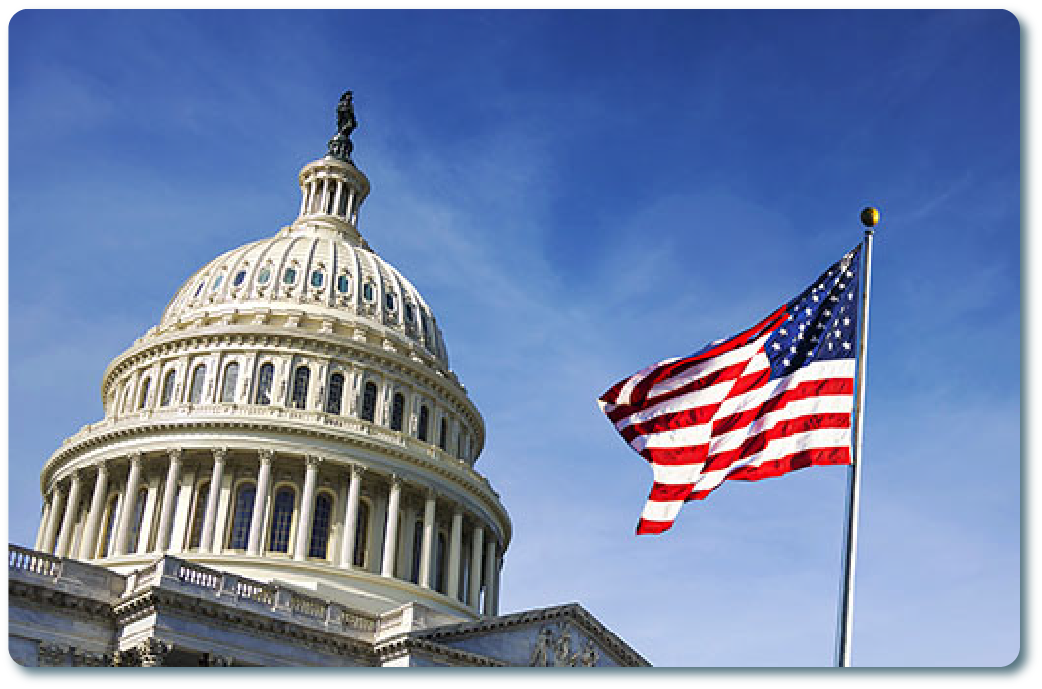 DC Department of General Services selects ProjectTeam.com to manage their $3.6 billion capital construction program
DGS is a DC government agency comprised of more than 700 skilled employees with expertise in the areas of construction, building management and maintenance, portfolio management, sustainability, and security at District-owned properties. They do this through the six divisions:

Capital Construction

Contracts & Procurement

Sustainability + Energy

Facilities Management

Portfolio Management

Protective Services
The Challenge
The leadership at DC DGS has worked hard to be a technology leader for state and local government agencies. After an evaluation of their internal technologies, they decided they needed to upgrade their project management solution in 2019. DC DGS works with thousands of external users and needed a way to provide better transparency into their projects for all stakeholders.

Their goal was to find a best-in-class construction project management solution that provided a way to configure the system to meet the unique needs of the District, provide robust reporting and dashboarding capabilities, and migrate over 400 projects from their legacy system, Prolog. DC DGS also had the requirement of integrating with other business-critical solutions such as Salesforce, MicroStrategy, Archibus, and Primavera P6.
The Solution
DGS issued a full and open solicitation for a replacement system (migrating from their legacy system) to be used enterprise-wide for their $3.6 billion capital program. After an exhaustive search, they choose ProjectTeam.com. In addition to using ProjectTeam.com internally, DC DGS requires all external contractors and suppliers to use ProjectTeam.com. They selected ProjectTeam.com for the following reasons:

Ability to migrate data from legacy systems

Ease of collaboration with external contributors

Real-time cross-project reporting capabilities

Speed of implementation and deployment

Platform integrations with other enterprise solutions

Implementation, training, and professional services
The Results

Higher standards - With the use of ProjectTeam.com on projects, DC DGS now has a reliable platform for all project-related information.

Reliable Reports – DC DGS has created over one hundred standard reports that keep appropriate stakeholders informed on project status, financial records, overdue documentation, and more.

Reduced Risk – All information on DC DGS project is required to be added to ProjectTeam which eliminates the issue of data loss on projects.
The decision to partner with ProjectTeam has been a great success for DC DGS. In addition to gaining a powerful and reliable project management system, they have set up a dedicated online portal where contractors can find quick reference guides (QRGs), recorded video training, and a calendar of live ProjectTeam.com related presentations. ProjectTeam.com has brought efficiency and innovation to their organization in ways they never had previously.

"ProjectTeam.com is easily configurable and will allow you to do business your way. We were easily able to recreate our standard forms, processes, and reports in ProjectTeam.com and were able to create new forms, processes, and reports to capture and report on data and records we had not been able to manage in our old system. The ease of use and flexibility of ProjectTeam.com truly sets it apart from the competition."
JOHN H.
Senior Project Manager
Ready for your demo?
See what ProjectTeam.com can do for your organization by setting up a customized demo with one of our product experts.