FEATURE
Payment Applications
Insert confidence into your invoicing process by tracking payment applications in ProjectTeam.com.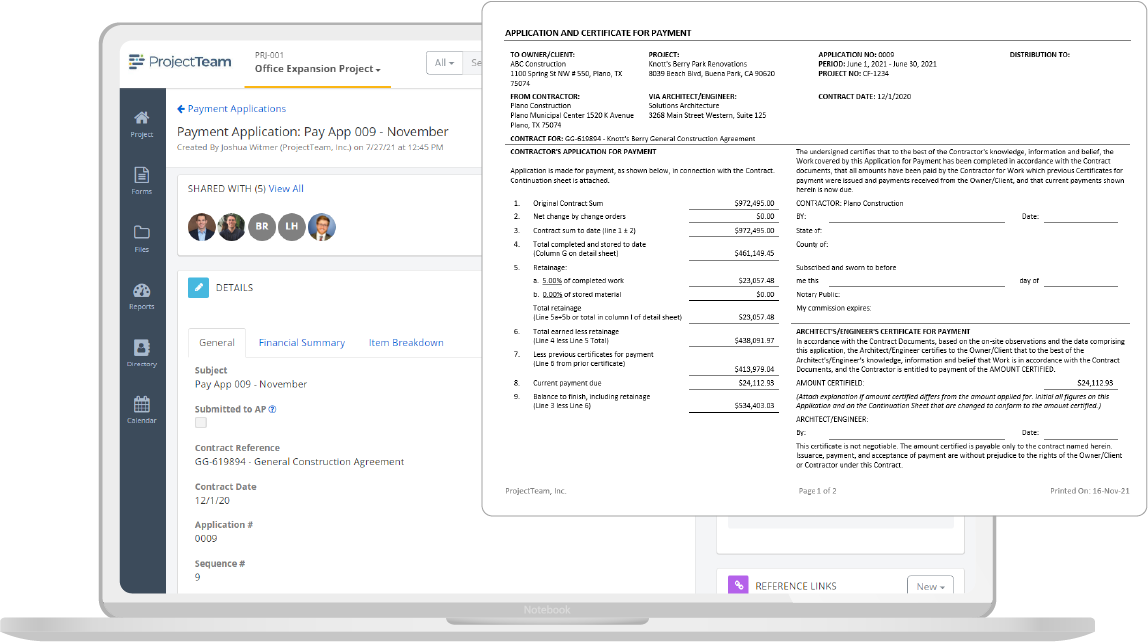 Collaborate throughout your payment review process for more accurate results
Streamline collaboration on your payment applications to drive accountability and improve turnaround time.
Manage payment applications from every cost period of your projects and review progress to ensure your projects stay on track with each stakeholder.
Each payment application line item in ProjectTeam.com shows a percent complete to help you understand progress against each task of the project.
Share review comments with other members of your team and engage them using @ comments. Comments are archived for future reference and there when you need them.
Payment application items are pre-populated with the information entered into the associated contract's schedule of values table for easy updating.
All payment application data collected on your projects can be included in detailed logs and reports. Quickly search, group, sort, and filter critical data.
Data tracked on payment application forms can be used to populate industry-standard forms including AIA G702 cover sheet and G703 continuation sheet.
Pull in change orders to your payment applications based on the appropriate dates and review the total amounts against your revised contract values.
Integrate ProjectTeam.com with your current accounting solution to streamline daily tasks and eliminate double entry. Integrations can be bi-directional.
Resources related to change orders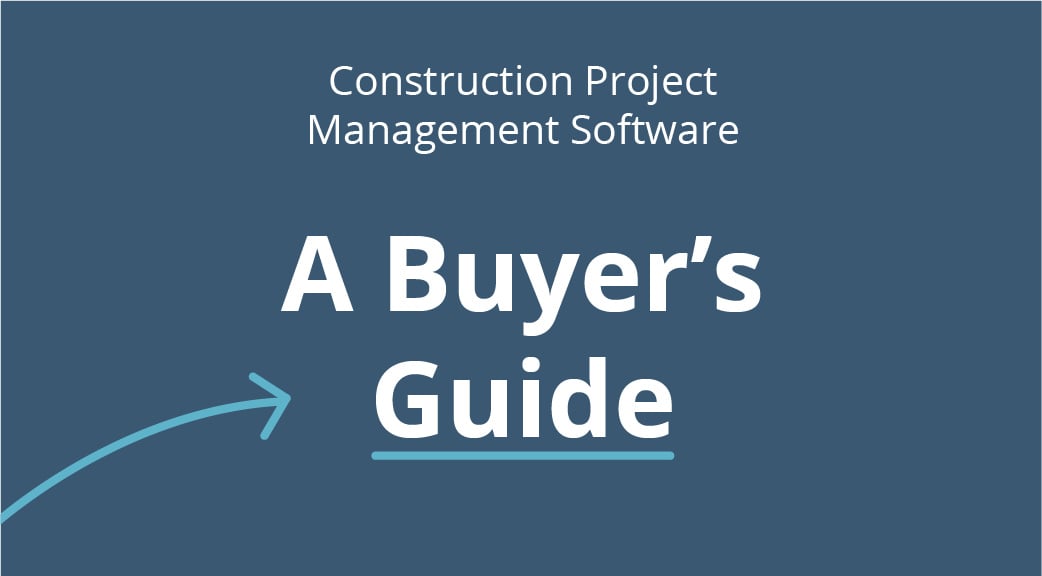 EBOOK
Construction Software Buyer's Guide
Over 20 pages of real-world use cases, examples, lessons learned, and more. The purpose of this guide is to provide you with a structure to evaluate and compare different construction project management software applications.
DOWNLOAD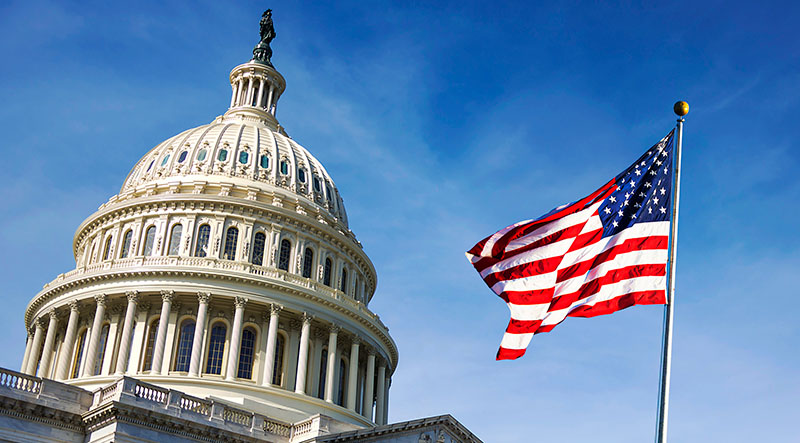 CASE STUDY
DC Department of General Services
"ProjectTeam.com is easily configurable and will allow you to do business your way. We were easily able to recreate our standard forms, processes, and reports in ProjectTeam.com and were able to create new forms, processes, and reports to capture and report on data and records we had not been able to manage in our old system."
READ MORE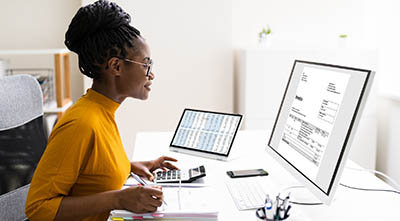 RECORDED WEBINAR
Managing project costs and changes
In ProjectTeam.com, you can manage a full change management process including forms for contracts, potential change orders, change orders, requests for proposals, and cost proposals. Learn how you can track everything that happens in this in-depth webinar.
VIEW WEBINARS