SOLUTIONS FOR OWNERS
Take control of your capital programs and construction projects
Gain visibility into every process with real-time reports, dashboards, notifications, and integrations.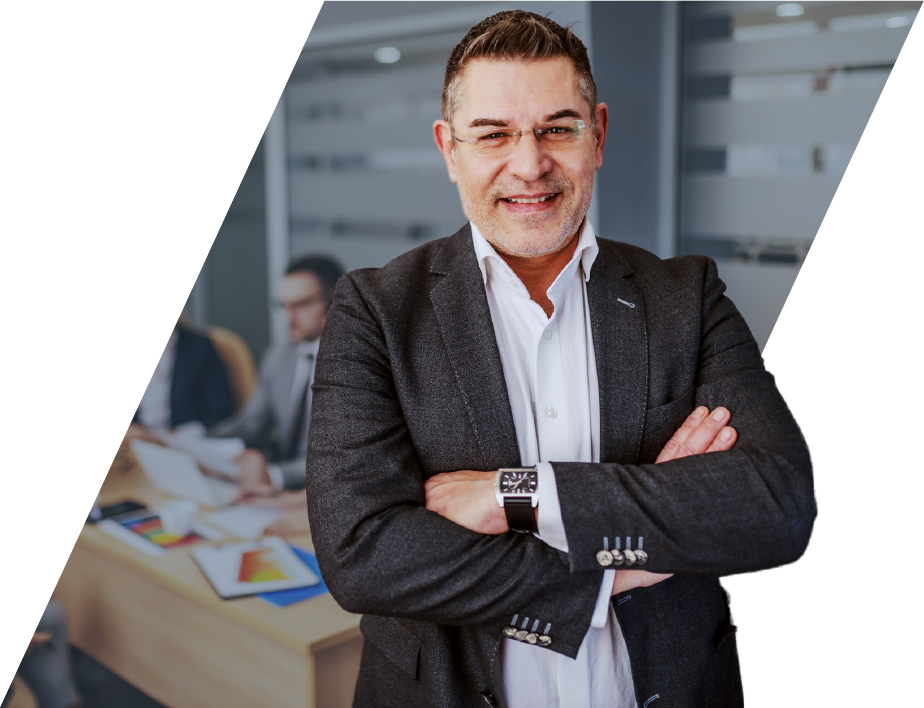 Effectively manage capital projects with solutions for every owner

Education
Use ProjectTeam.com to manage all of your construction processes for every type of education project, from K-12 to higher education.

Public Sector
Leverage the customization features in ProjectTeam.com to match exact requirements for federal, state, and local governments.

Commercial
Manage and deliver high-quality projects using ProjectTeam.com. Stay in control of your scope, schedule, and budget.

Healthcare
Manage costs and maintain regulatory compliance throughout the lifecycle of construction and capital improvement programs.
ProjectTeam.com puts you in control of your project success
FULL TRANSPARENCY
Organize data from multiple projects and programs
Manage information from all of your projects and turn it into detailed reports and visual dashboards. Turn the massive amount of data collected on projects into smart management decisions while maintaining organizational standards. In ProjectTeam.com you can:
Set up templates to enforce process and security standards
Track financial performance in real-time with robust reporting features
Maintain security of your forms and fields through user permissions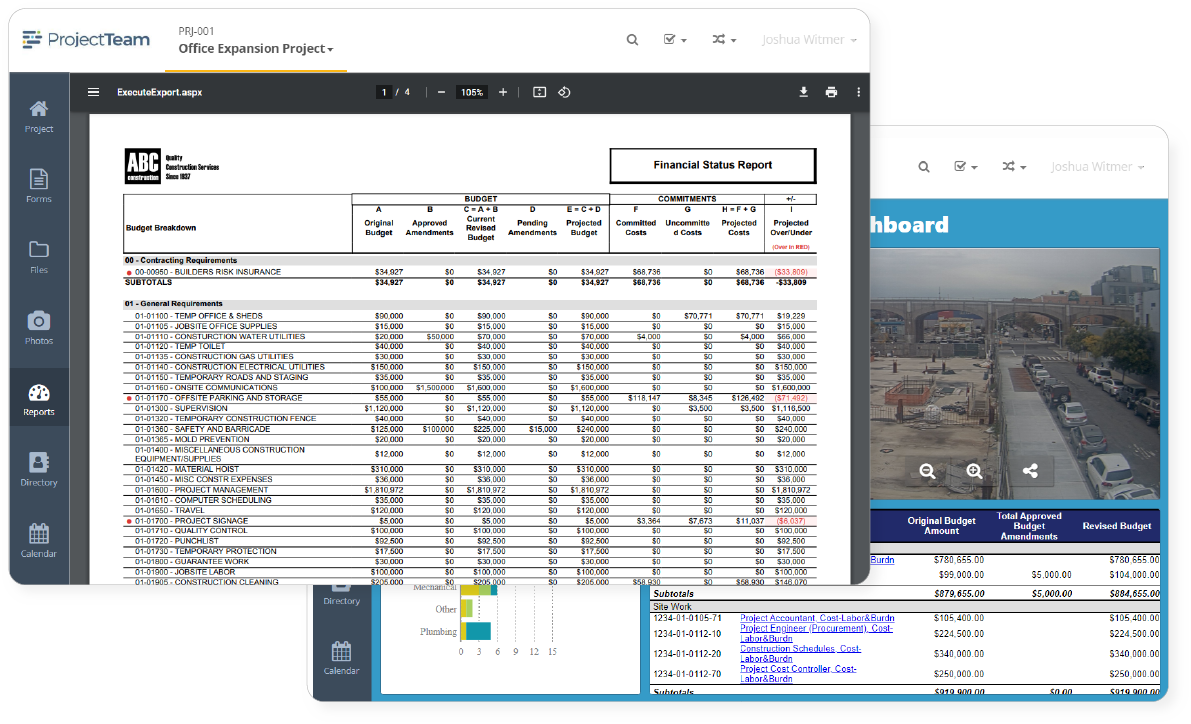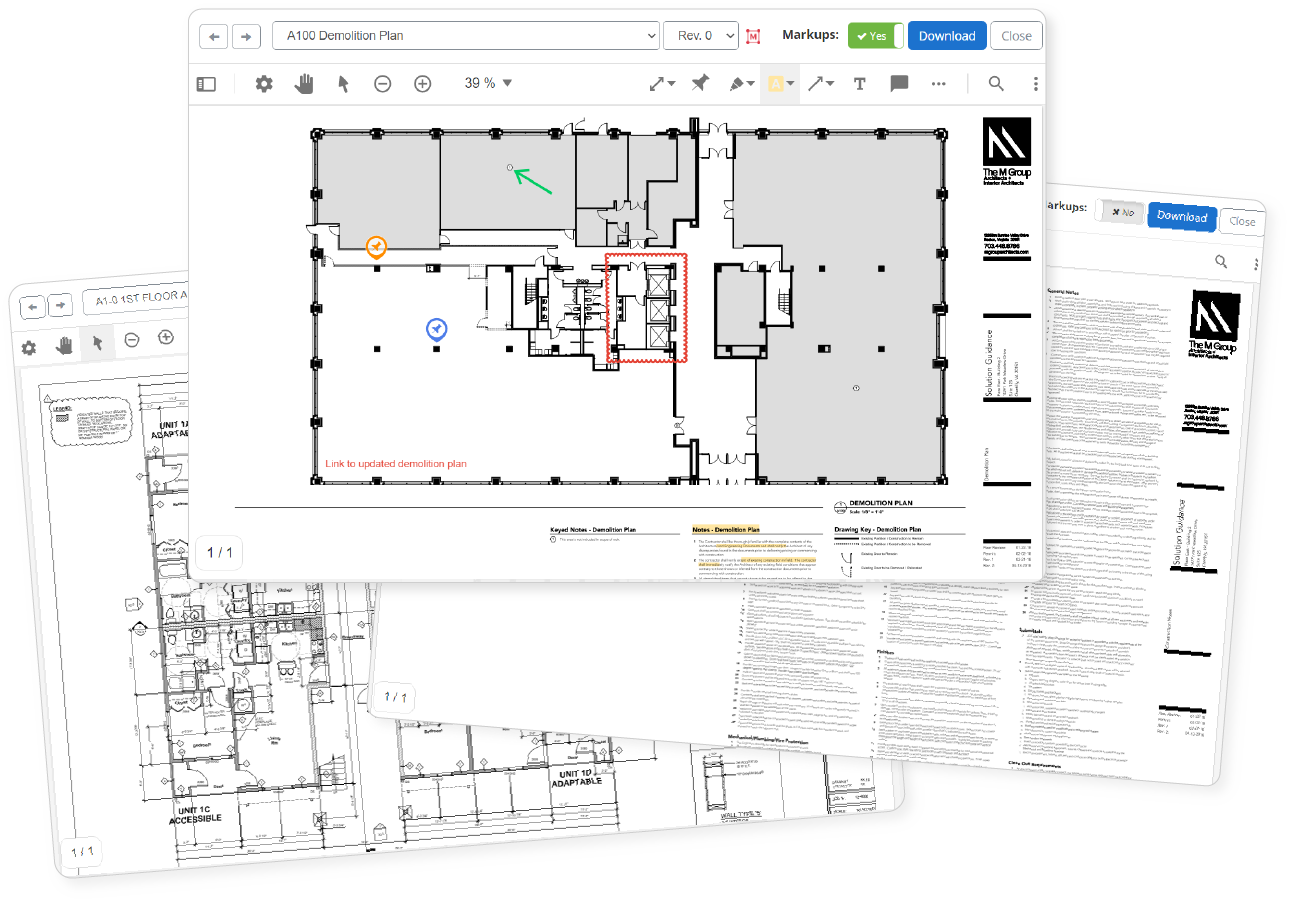 WORK BETTER TOGETHER
Streamline design reviews and stakeholder collaboration
You can rely on ProjectTeam.com as your single source of truth for all design documentation. Manage drawings, specifications, directives, notices, special instructions, and more. In ProjectTeam.com you can:
Upload design documents and keep track of all related versions
Share, view, and collaborate on files with real-time markups
Obsolete outdated data to keep everyone focused on current tasks
MITIGATE RISKS
Track everything on your projects so there are no surprises
ProjectTeam.com gives you access to standard forms and the ability to build custom forms. Every aspect of your project can be tracked. Your data is accessible at any time, on any device. In ProjectTeam.com you can:
Capture data in real-time from the field or from the office
Manage forms, progress photos, reports, and more in one platform
Link forms to each other to gain a full picture of each project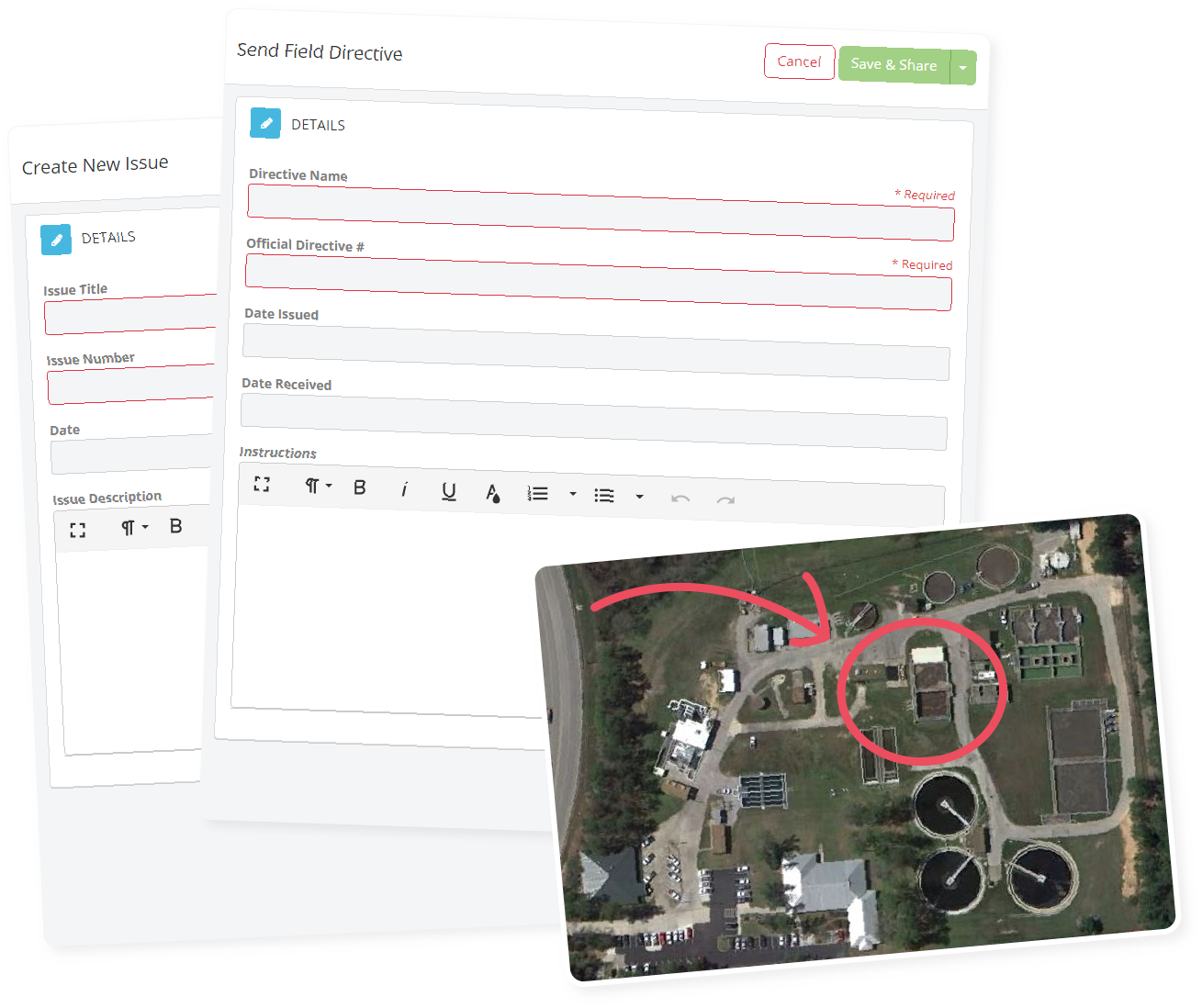 RESOURCES FOR OWNERS
Helpful resources to help you make your best decision
EBOOK
Construction Software Buyer's Guide
Over 20 pages of real-world use cases, examples, lessons learned, and more. The purpose of this guide is to provide you with a structure to evaluate and compare different construction project management software applications.
DOWNLOAD