PUBLIC SECTOR CONSTRUCTION SOFTWARE
Keep your promise to the public and deliver high quality projects
Deliver more value, greater transparency, and better outcomes with ProjectTeam.com.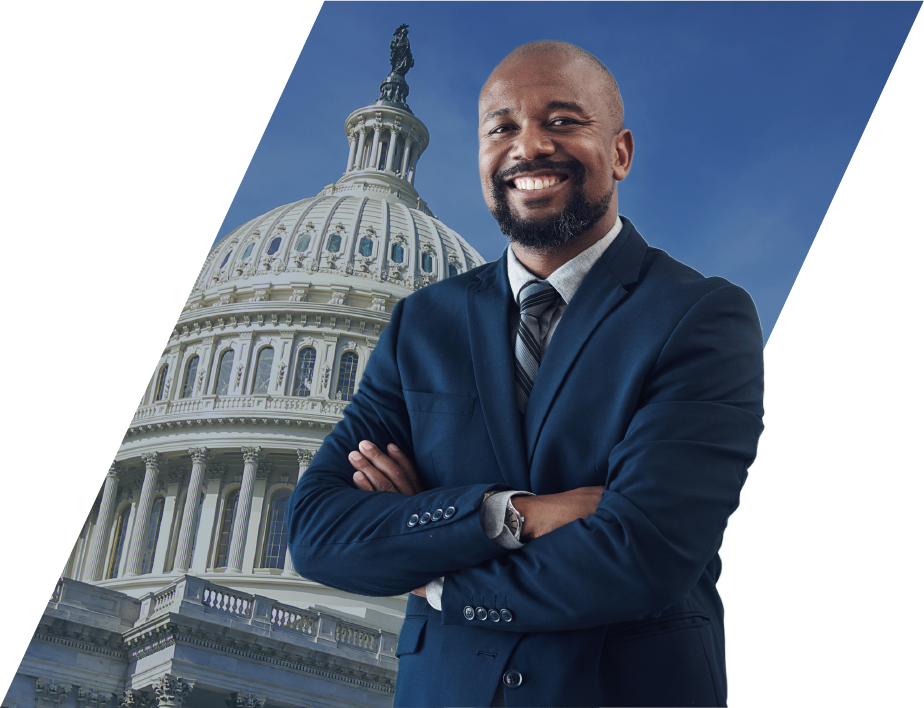 Tailor-made for the unknown demands of your future projects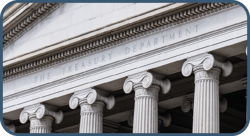 Government projects
Standardize your project delivery with easy-to-use, flexible, and secure tools in the ProjectTeam.com platform.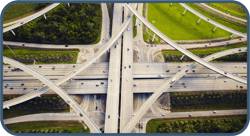 Infrastructure projects
Mold ProjectTeam.com to match unique requirements with custom forms, workflows, and reports and keep everyone on the same page.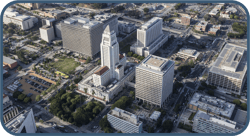 Public-private partnerships
Improve collaboration between government agencies and private-sector organizations with forms, comments, reviews, and more.
Simplify and standardize your project delivery with ProjectTeam.com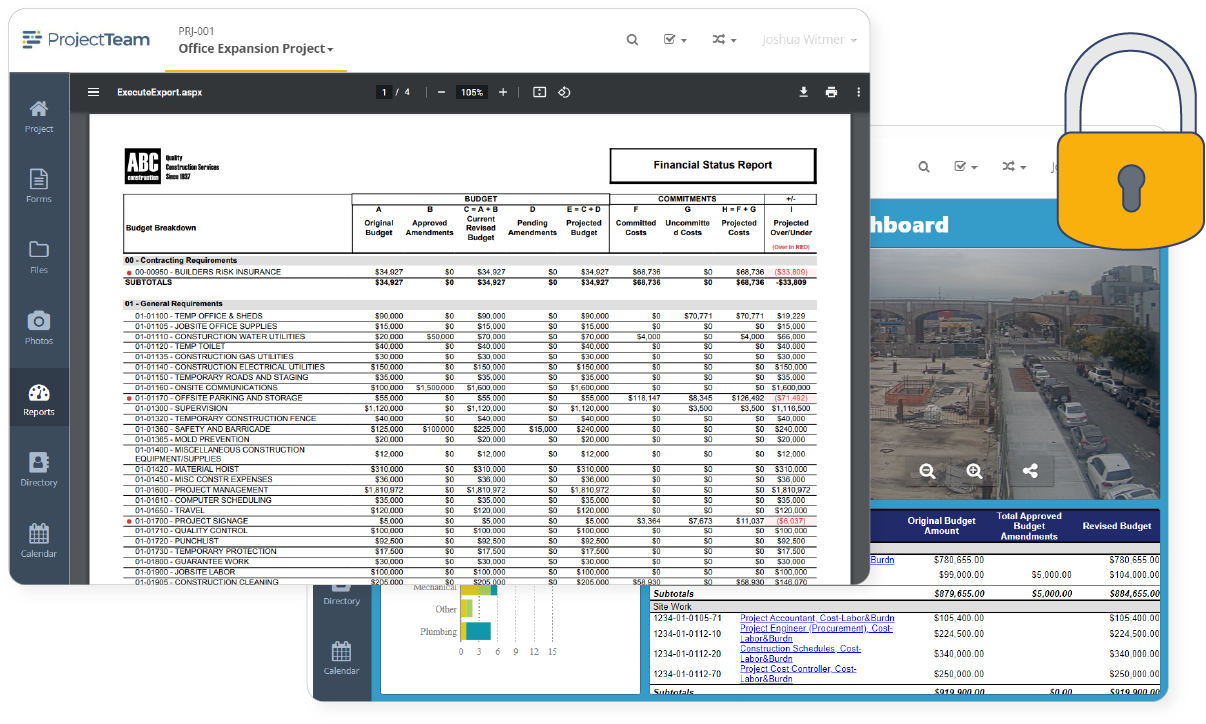 OWN AND CONTROL YOUR DATA
Understand the details of every project to ensure program success
In ProjectTeam.com, you have the ability to track everything that happens on your projects including forms, documents, conversations, decisions, and more. In ProjectTeam.com you can:
Create custom forms to track unique processes
Roll data from multiple projects into reports and dashboards
View detailed history on every form or file for audit purposes
IMPLEMENTATION AND TRAINING OPTIONS
Leverage the help of our award-winning professional services group
We understand the importance (and pressures) of your public projects and are here to help you get started with ProjectTeam.com. Our services group can help with:
Understanding your requirements and mapping out a solution
Reviewing lessons learned with other organizations like you
Training of your internal and external teams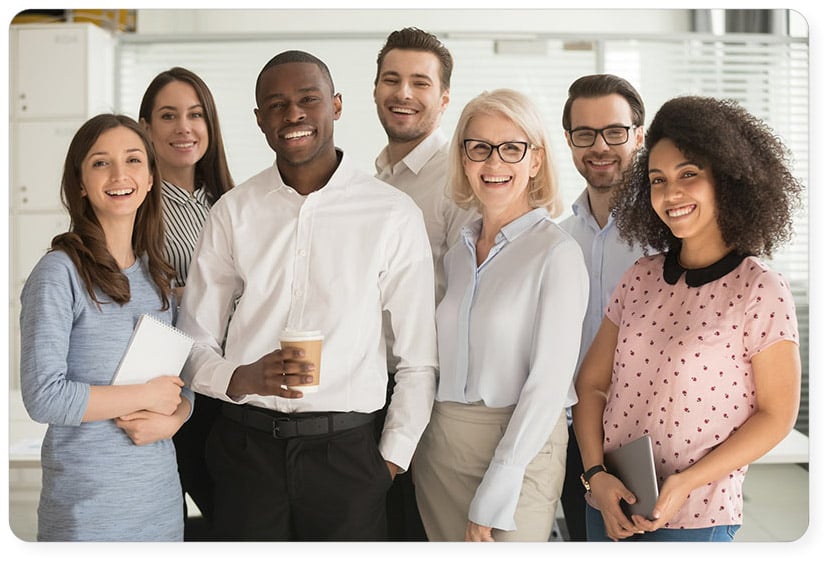 RESOURCES FOR PUBLIC SECTOR ORGANIZATIONS
Helpful resources to help you make your best decision
CASE STUDY
DC Department of General Services
DC DGS issued a full and open solicitation for a replacement system (migrating from a legacy system) to be used enterprise-wide for their $3.6 billion capital program. After an exhaustive search, they chose ProjectTeam.com.
READ MORE