FEATURE
Budgets
Stay on top of your project's financial health with easy-to-understand forms and reports.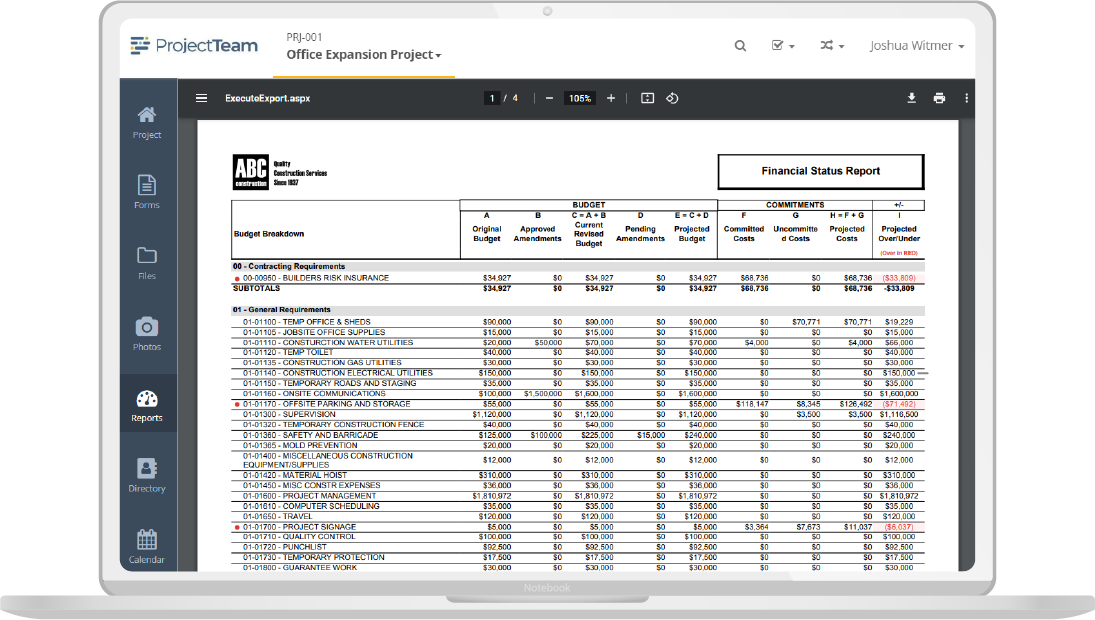 Better manage your project and program budgets with ProjectTeam.com
Set up account codes to match your financial needs and import estimates to establish your original budget. Track every amendment to your budget and cost against your budget to confidently manage your projects and programs.
Configure your custom account code structure to match your accounting needs. Add or import your account codes and then use them on project forms.
Import your original budget information via spreadsheet or integration. Lock your budget so no changes can be made except through amendments.
Track every change that gets applied against your budget through budget amendments. Values can be updated from pending to approved and apply to your reports.
Integrate ProjectTeam.com with your current accounting solution to streamline daily tasks and eliminate double entry. Integrations can be bi-directional.
All budget data collected on your projects can be included in detailed reports and dashboards. Highlight critical items, missing data, and forecasts.
Build upon standard fields to track all budget-related data. Add your own custom fields to track business-critical data and assign field-level permissions.
Configure step-by-step workflows to route budget items to the appropriate team members at the right time. Each workflow shows a visual chart and detailed notes.
Configure print templates and print custom budgets to match your company styles and standards. Any custom fields added to your forms can also be included.
Resources related to budgets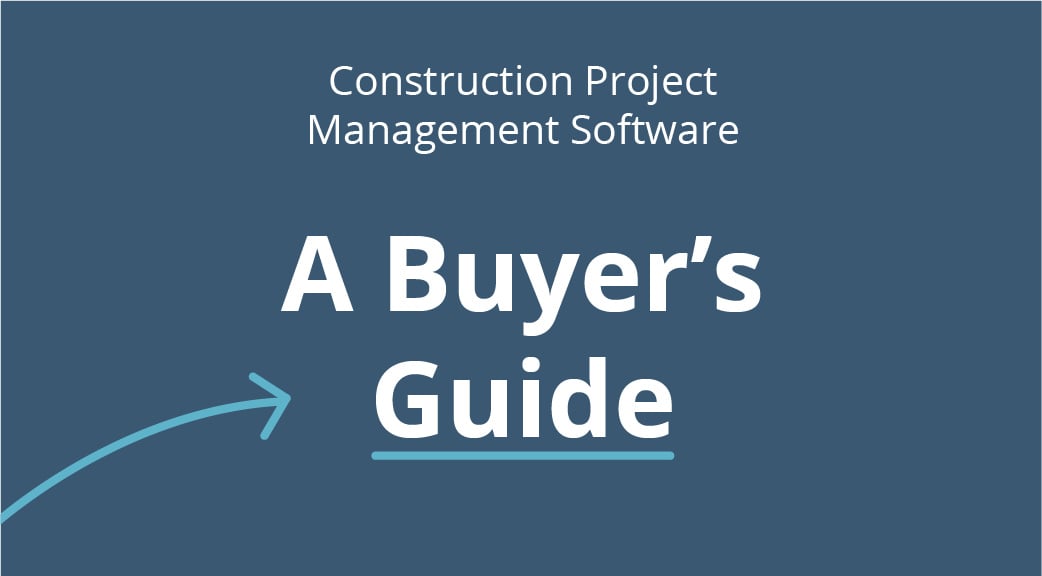 EBOOK
Construction Software Buyer's Guide
Over 20 pages of real-world use cases, examples, lessons learned, and more. The purpose of this guide is to provide you with a structure to evaluate and compare different construction project management software applications.
DOWNLOAD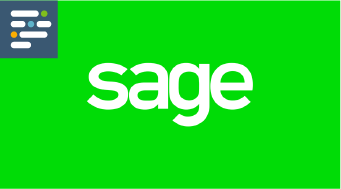 INTEGRATION
Sage Integration Overview
Using our robust ProjectTeam API tools, we can provide customers with in-depth and configurable integrations with popular Sage products. Integrate critical business processes such as project creation, vendors, budgets, contracts, change orders, payment applications, and more.
READ MORE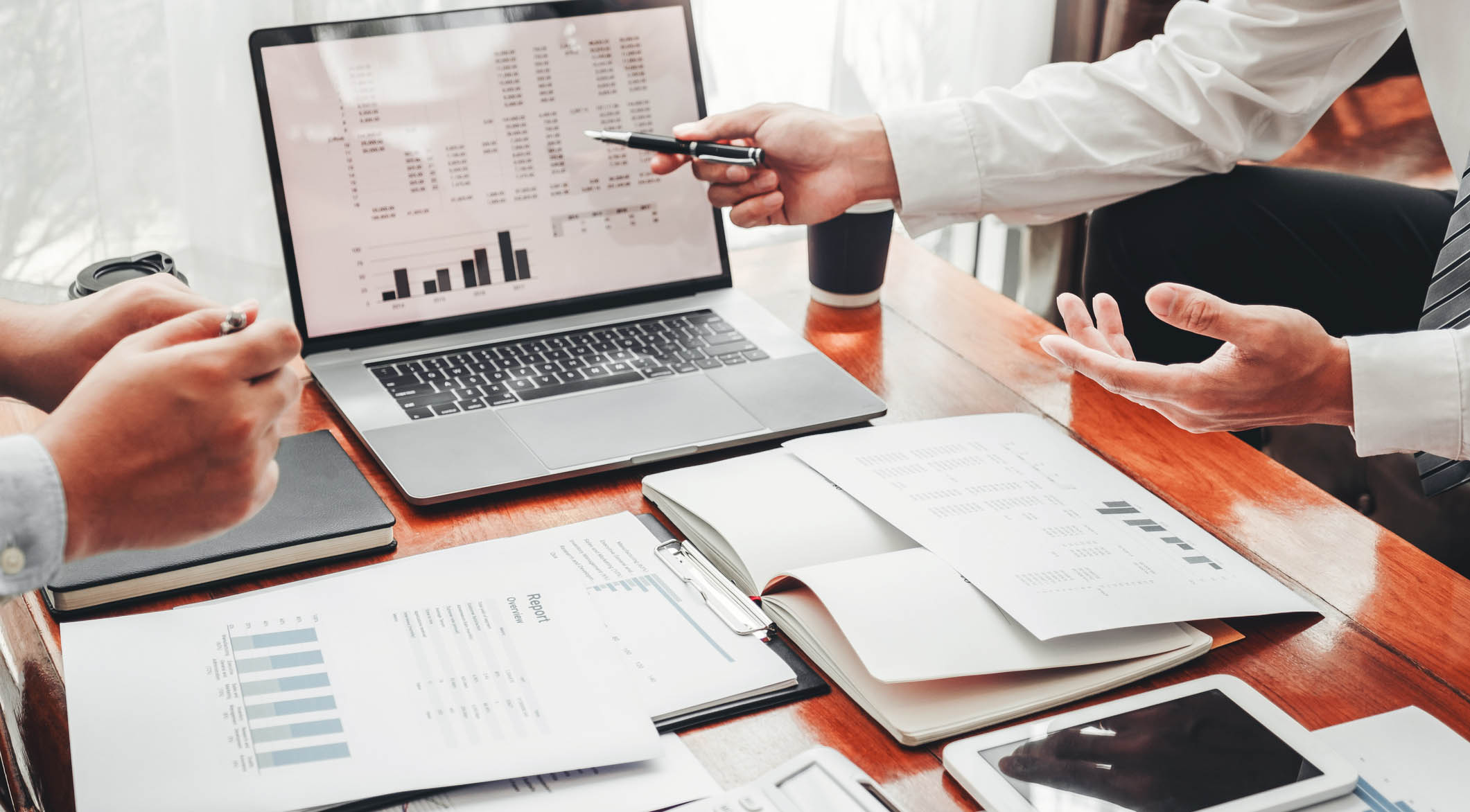 RECORDED WEBINAR
Tracking your project budget
At the end of the day, one of the most important aspects of any construction project is accurately managing the project budget. Watch our "Budget" webinar to learn how to set up account codes, import budget information, and create insightful budget reports.
VIEW WEBINARS