FEATURE
Drawings
Quickly upload your drawings using best-in-class OCR tools and collaborate with other team members.
Securely manage project drawings with ProjectTeam.com
Drawings are a primary tool for communicating project scope to everyone on the project. ProjectTeam.com helps you keep an organized log with full revision histories of each document to make sure everyone on your project is always working on the same page.
Upload complete drawing sets and automatically extract data from the sheets. Fields are automatically populated with titles, drawing numbers, and other details.
Manage revisions of each drawing in an easy-to-read list view. Share drawing revisions with appropriate members of your team and ensure everyone is on the same page.
While reviewing your drawings, add document pins to reference related forms. On each drawing, users can add pins to RFIs, punch list items, and any custom forms.
Pull up each drawing in a fullscreen viewer and add annotations such as shapes, text, pins, measurements, and more. Each annotation shows a name and date/time activity.
Upload your drawings in the office and take them with you into the field. Every revision of every drawing can be accessed from your tablet and phone.
Aside from the main drawing file, users can include other attachments such as sketches or field notes which are categorized appropriately, all in one spot.
You can selectively share revisions of your drawings with other users and set security permissions on editing or viewing fields. Every view of each drawing is tracked.
Understand the status of each drawing using visual workflows. Each step of the workflow shows a due date, action taken, notes, and instructions.
Resources related to drawings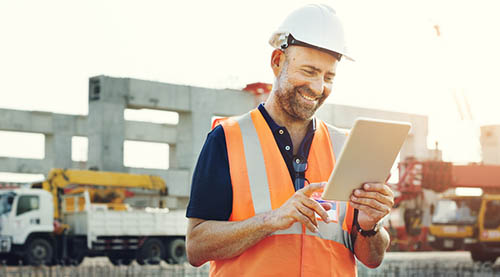 RECORDED WEBINAR
Drawing-centric project controls
In this webinar, we show you how to upload your project drawings using OCR and text extraction tools. Once the upload is finished, you can review extraction details before publishing your drawings and sharing with other team members.
VIEW WEBINARS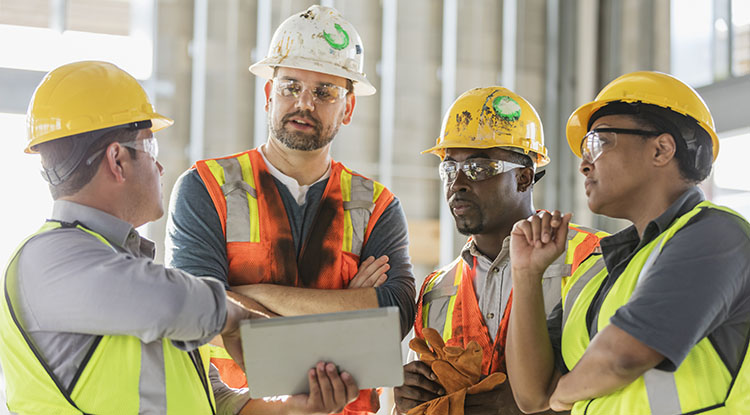 BLOG POST
10 benefits of construction project management software
Investing in a best-in-class project management system can make a huge impact on the overall efficiency and productivity of your construction team. You need a system that users enjoy logging into which maximizes your return on investment (ROI).
VIEW BLOG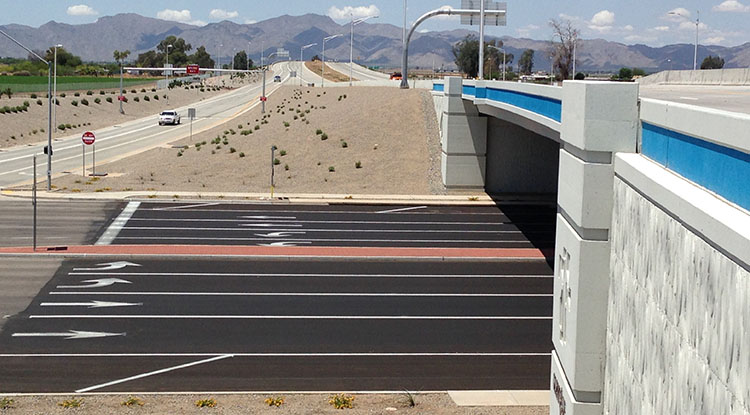 CASE STUDY
Tristar Engineering & Management
"Undoubtedly, the most utilized feature of ProjectTeam.com is the ability to customize forms to capture the data that means the most to our clients. We have initiated completely customized new forms, but many of the default forms have been amended with custom fields to capture more specific project information."
READ MORE