FEATURE
Submittals
Organize your submittals into searchable logs and keep track of reviewer actions and revisions.
Streamline your submittal process with ProjectTeam.com
Submittals are one of the most widely used form types in any construction project management solution. ProjectTeam.com makes it easy to upload, organize, distribute, and close your submittals which saves time and money on your projects.
All Submittals added to your project are automatically organized into logs that can be sorted, and filtered. Each submittal has a unique "Item ID" which makes them easy to find.
Group specific submittal revisions into packages and distribute to the appropriate reviewers. Reviewers can take action on each submittal directly within the packages.
Upload attachments on your submittals to store a copy of each file. ProjectTeam.com automatically tracks every view or download of the files.
All submittal reviewers can view and markup related files without ever leaving the system. All markups are tracked by user and time stamped so you have a record of every action.
Share RFIs with other users and engage them using @ comments. Public comments can be viewed by all users while private comments can only be seen by select users.
Understand the status of each submittal using visual workflows. Each step of the workflow shows a due date, action taken, notes, and instructions.
All information collected on your projects can be included in detailed reports and dashboards. Group data by specification or ball-in-court and export to PDF or Excel.
Submittal items can be grouped together and then exported to formatted print layouts. Print your transmittals directly from the system for each distribution.
Resources related to submittals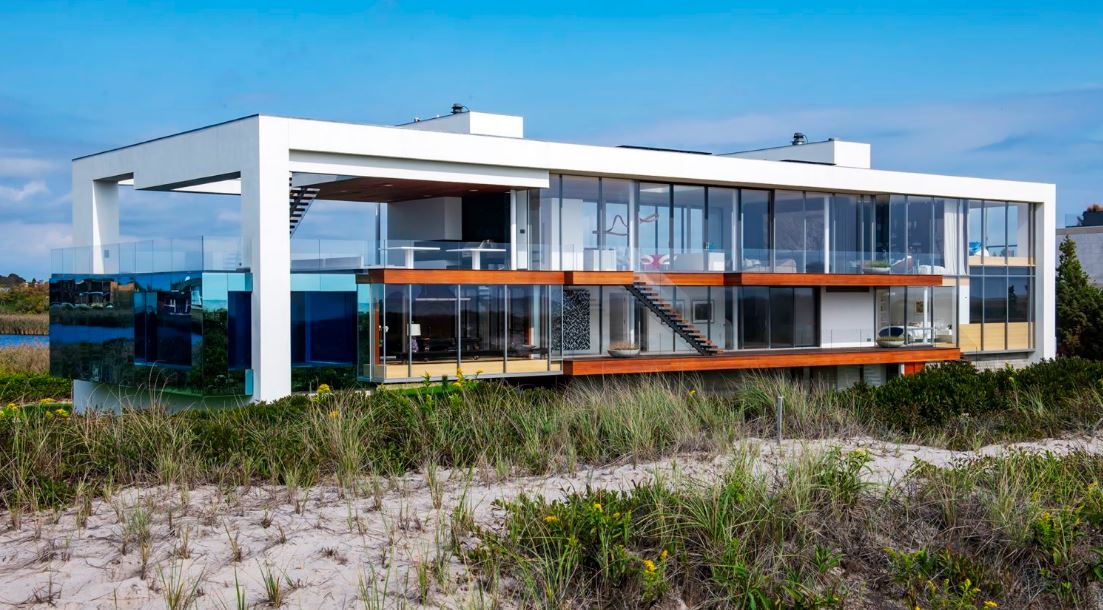 CASE STUDY
Men At Work Construction
"We use the Submittals log the most. Construction at this level is not simply knowing how to build something but the processing and managing of the enormous amount of information between multiple stakeholders."
READ MORE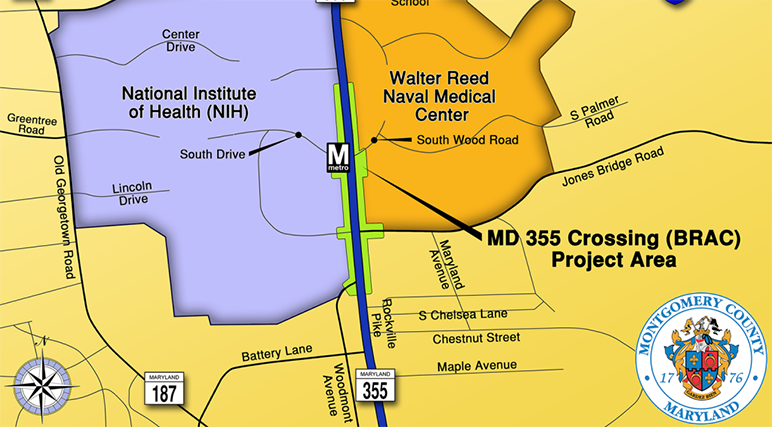 CASE STUDY
Alpha Corporation
"We started using ProjectTeam.com in late 2016 for a high-profile project between NIH and Walter Reed Naval Medical Center. Now we have about 16,000 entries in the system including 3,000+ submittals."
READ MORE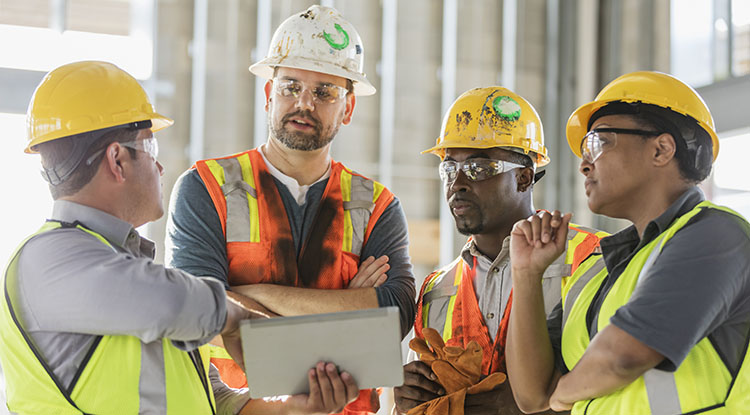 RECORDED WEBINAR
An Introduction to ProjectTeam.com
In this webinar, we cover the basics of ProjectTeam.com including general navigation, uploading attachments, assigning action items, running reports, and more.
VIEW WEBINARS